Free Shipping on All Orders and For A Limited Time We Even Pay The Sales Tax For You!
"I LOVE MY DENTIST/ORTHO!" PRODUCTS  •  "I LOVE MY BUSINESS!" PRODUCTS   •   DENTAL  CE COURSES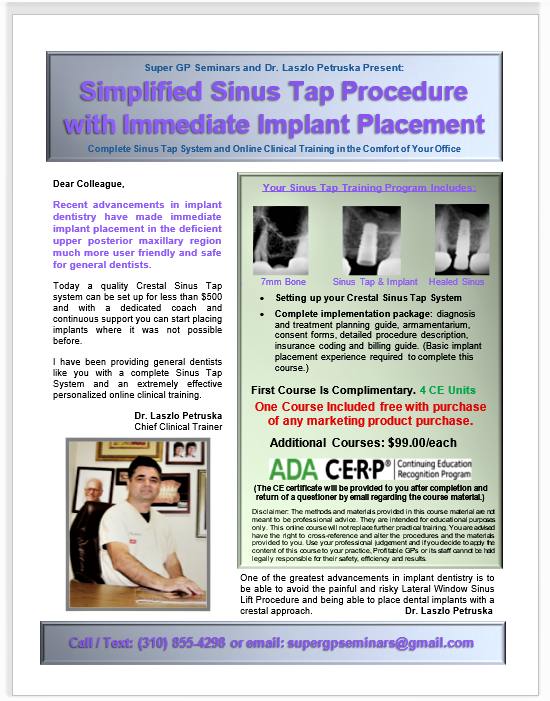 These or other products can be fully customized with your own logo.
Additional quantities are available at lower price per unit. Email for quotes!
Additional custom products are also available: business cards, return labels, toothbrushes, pens, license plate frames, coffee mugs, backpacks, thermoses, baseball caps, T-shirts, mouse pads etc. Email for quotes!